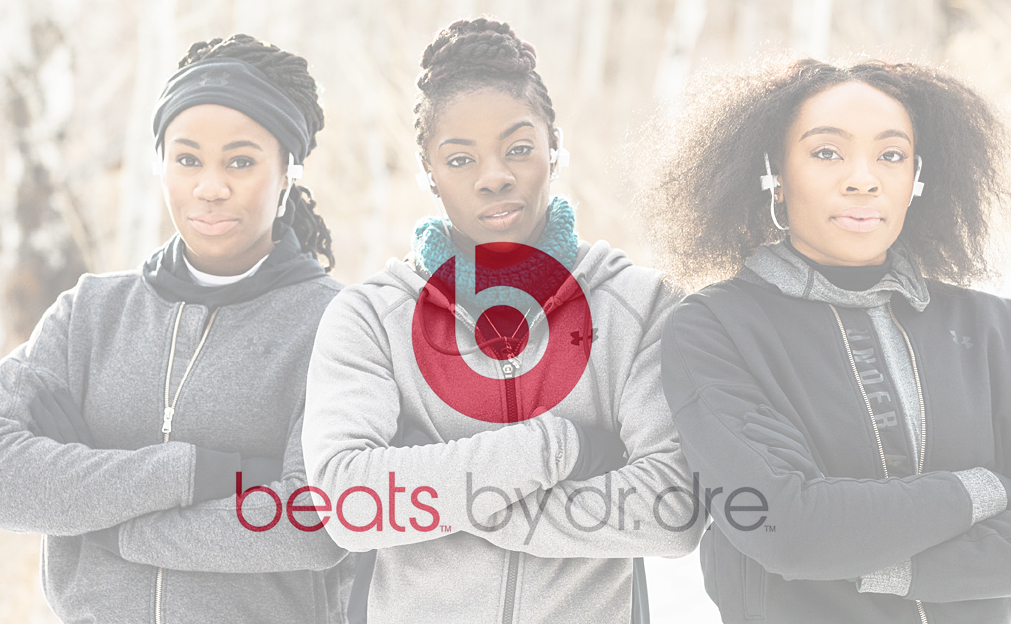 Beats by Dre just released the latest installment of its global Above the Noise campaign, which features some of the world's best and most popular athletes, just in time for the Winter Olympics.
Previous installments have seen renowned athletes like Serena Williams and Neymar Jr take center stage, and this new installment features Nigeria's history-making bobsled team, Seun Adigun, Ngozi Onwumere and Akuoma Omeoga.
Beats by Dre's short film combines shots of the many ways each athlete trains, alongside footage of key moments in their careers. These moments capture the athletes and all the noise they must rise above to succeed in their various sports.
The impact of the video, which shows inspiring footage of the three history-making athletes training together, is definitely elevated by G-Eazy and Zoe Nash's powerful "The Beautiful & Damned".
For those who don't know, these amazing women recently qualified for this year's Winter Olympic Games in Pyeong Chang, South Korea — where they'll not only be the first athletes to fly the Nigerian flag but will also be hailed as the first bobsled team ever to qualify from Africa!
We're rooting for them as always! Check them out in Above The Noise right here: